Motherhood is a set of challenge that is a bag load of emotions! Excitement, anxiety, happiness, tons of worries all thrown at you at the same time on top of the messy hormones and morning sickness.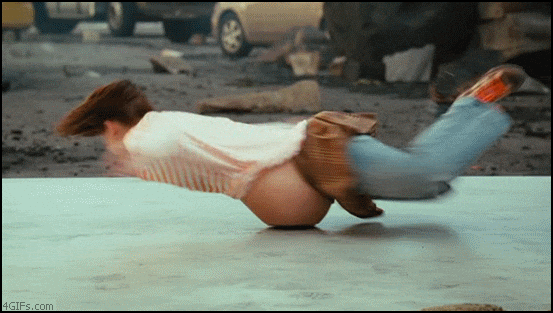 As we are meeting with more and more mummies due to our pre-natal massage therapy, many pregnant mummies ask "When is the earliest that I can have a massage?"
This is a very common question as many mummies, during the pregnancy, you will feel body aches even during the earlier part of the pregnancy. As more people are also working from home, improper posture, lack of ergonomic seating will also increase more body aches. I know that because that's what I went through as well.
So the answer to the million dollar question – "When is the earliest I can go for a massage when I'm pregnant"
The model answer is "16 weeks to 36 weeks". This is what we say to clients.
The fact is, it's not as through going for a massage during your early pregnancy will affect your baby or your pregnancy!
During the massage, we avoid areas and pressure points that will affect the pregnancy.
Two specific areas to avoid – the inside and outside of both ankles just under the ankle bones as well as the outer pinky toes.
These areas, if stimulated strongly can stimulate uterine contraction and cause the cervical to ripen, causing preterm labour. Thus, we will always avoid these areas.
We do not use essential oils that will affect pregnancy. Some common examples will be basil, clary sage, peppermint, rosemary, sage, tarragon, thyme.
Here are a list of pregnancy safe essential oils:
Cardamon – combat morning sickness and nausea
Frankincense – promote calm, relaxation and a good night's sleep
Geranium – uplift your mood
German or Roman Chamomile – promote calm, relaxation and a good night's sleep
Ginger – combat morning sickness and nausea
Lavender – promote calm, relaxation and a good night's sleep
Lemon – uplift your mood
Neroli – promote calm, relaxation and a good night's sleep
Our client will mostly lie on their sides as well as we do not want the mother to be face down.
We "play safe" by advising you to come in from week 16 to week 36 as this is the "safe" thing to do. Pre natal massage does not cause miscarriage, but there hasn't been research done to show a link between massage and miscarriage, thus we advice against it for any potential liability should a miscarriage occur.
You should avoid pre natal massage if you suffer from the following:
Nausea, morning sickness, vomiting
High risk of miscarriage
High risk pregnancy
Be sure to obtain a doctor clearance before you commence on your prenatal massage therapy.
To summaries, prenatal massage can help mummies to lower anxiety during pregnancy. As mothers, we worry too much. We worry about whether the baby is growing well, whether we have put on too much weight, why we are not putting on much weight, why is my baby bump so small?
Research has shown that prenatal massage in depressed women can help to increase 'feel good' hormones like serotonin and dopamine. It reduces cortisol, a stress hormone, and it improves the overall mood of the pregnant mother.
Of course, it is a way to pamper yourself, love yourself and get your body ready to welcome your little bundle of joy.
For daddies to be, this is the best gift for your pregnant wife! What other way to show her that you love her then by pampering her with a weekly prenatal massage till she's due!
Happy Days!
Xoxo
Posted by:
theresa